CO2 laser tube has a quite extensive application in laser. It is often used in laser marking machine and laser cutting machine. Today, we're going to introduce several tips to CO2 laser tube for laser cutting machine.
CO2 laser tube is composed of carbon dioxide, nitrogen, hydrogen and other gases. The wavelength is 10.6μm laser beam, generating more than 20 kilowatts of power and enabling the continuity of work.
In order to avoid bad consequences, we must be careful when we use the CO2 laser tube, because it belongs to gas pipe. There are some tips listed for your reference deriving from our laser. Please connect cooling water; use the principle of getting in from the below while geting out from the top; adjust the position of the outlet pipe, ensuring that the cooling tube is filled with cooling water (there will be no bubble in tube), and then turn on the power.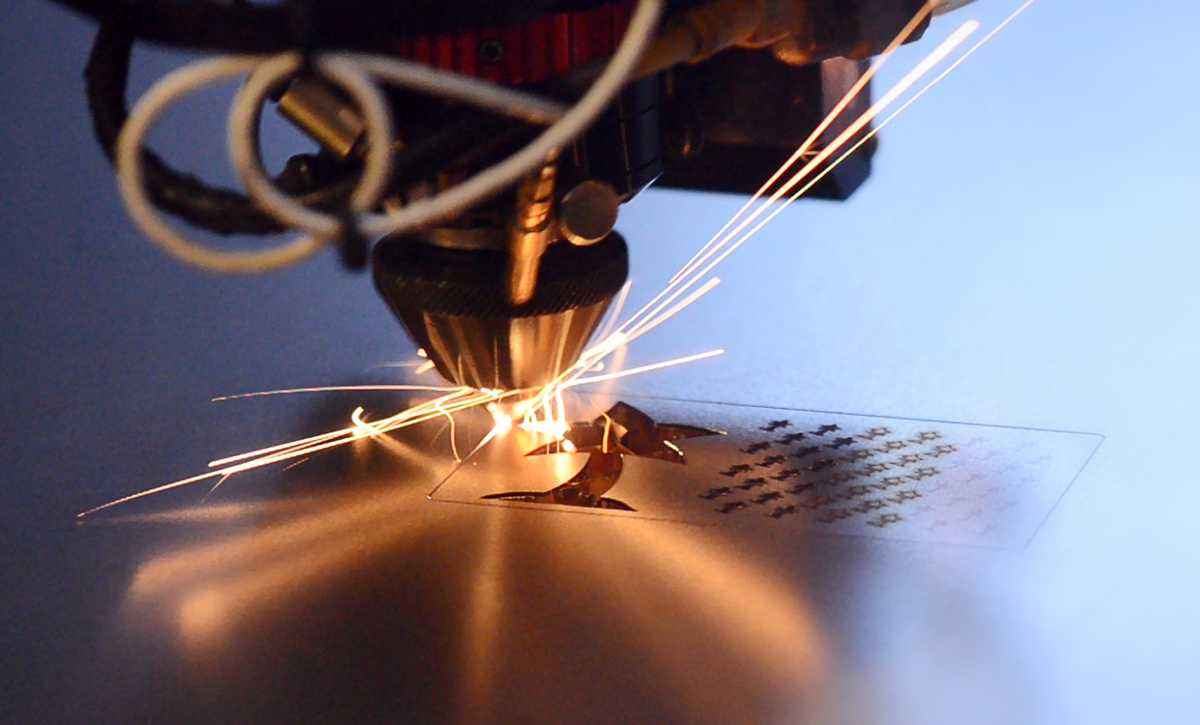 Secondly, use soft water (distilled water or purified water) and always pay attention to the cooling water temperature. The water temperature should be controlled in the range of 25 ℃ -30 ℃. Especially in the summer, once the water temperature is too high, replace the water or pause the cooling.
Thirdly, after laser cutting machine shuts down, the cooling water can not be allowed to kept in the laser tube in case of freezing burst.
We Nanjing Fei Yue Digital is a company specializing in thermal transfer printing equipment. We provide the best quality product in a affordable price. If you are looking for a partner and are interested in our products, please feel free to contact us.